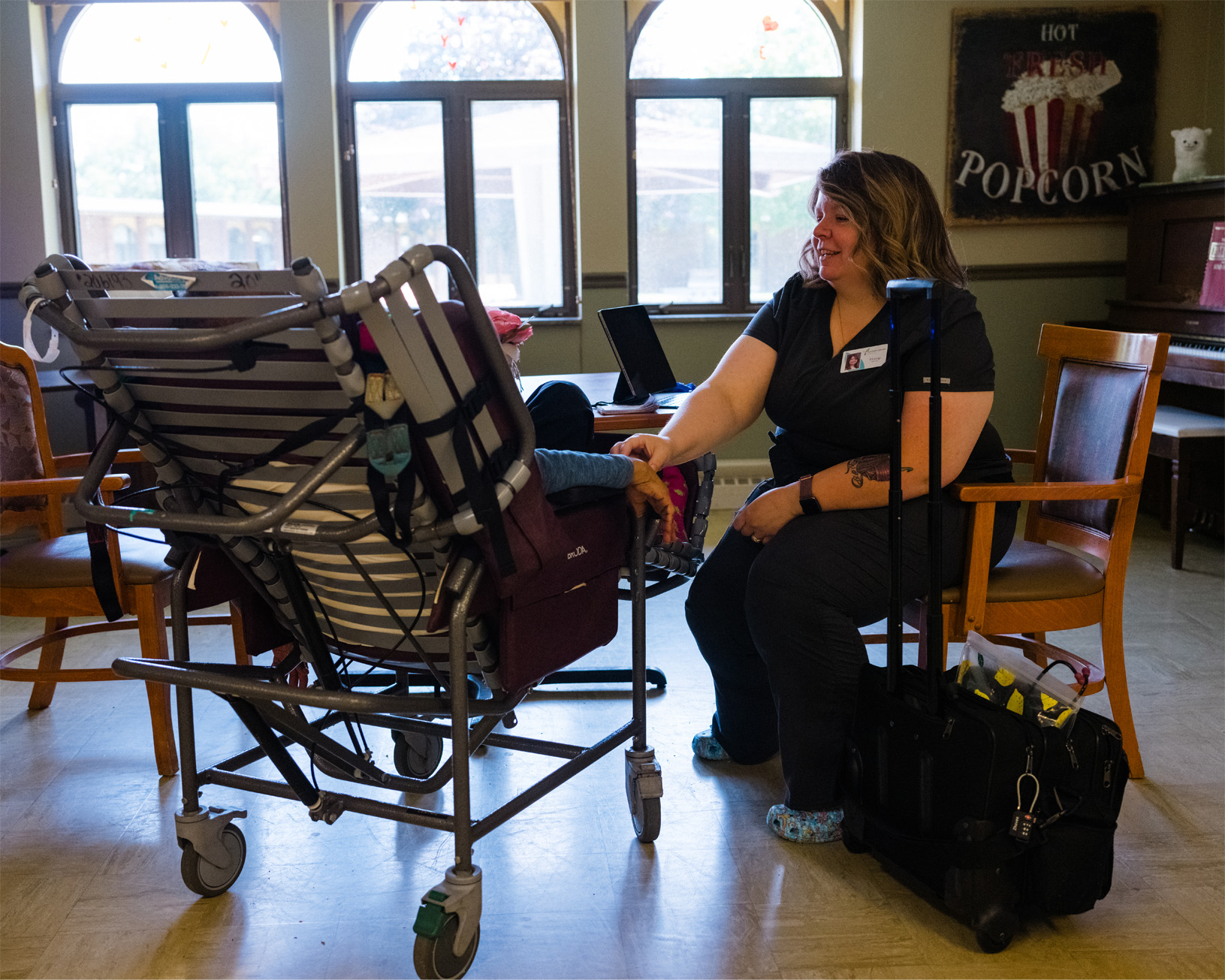 Nurses
Due to recent expansion, River Bluff has full- and part-time nursing positions available. If you have a passion for caring for the elderly, are willing to participate in a team environment and are committed to stretch yourself to achieve excellence in all you do, then River Bluff has employment opportunities for you!
Our team members excel in our professional atmosphere of Person-Centered-Care and receive an outstanding County benefit package that includes medical, dental, vacation, sick, personal days, 12 holidays, and a clean and friendly work environment.
CNAs
River Bluff is looking to fill full- and part-time positions. We offer flexible shifts, including a 4 p.m. start time, that is perfect for college students. We also encourage professional growth through our Nursing Scholarship Program.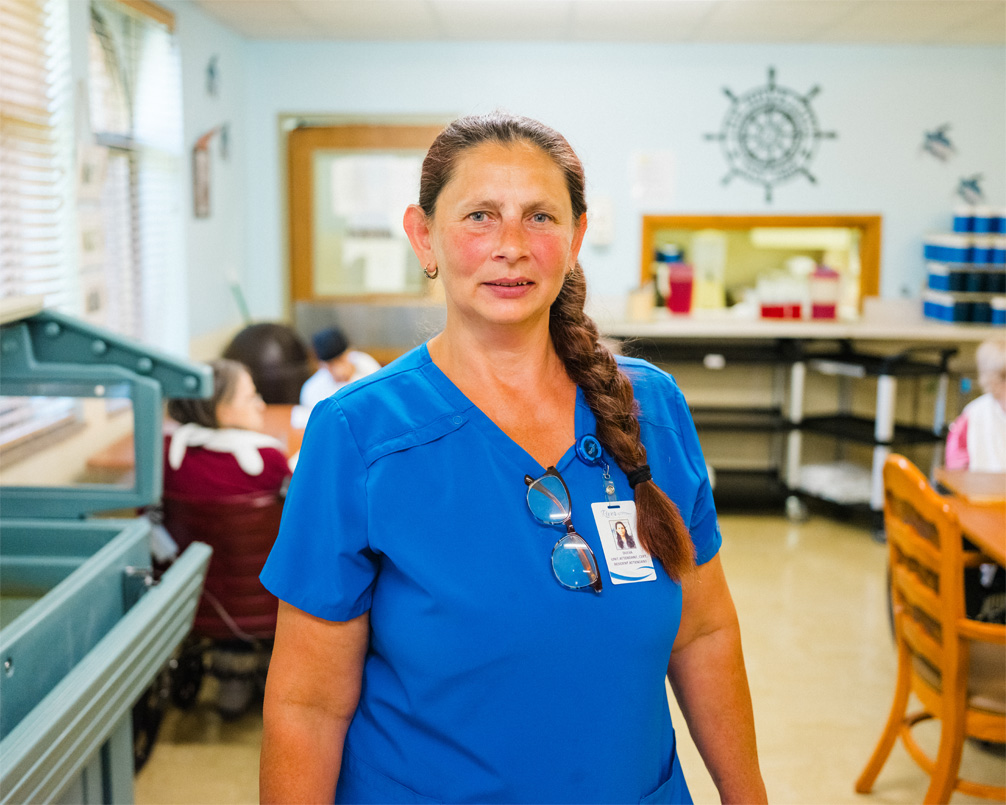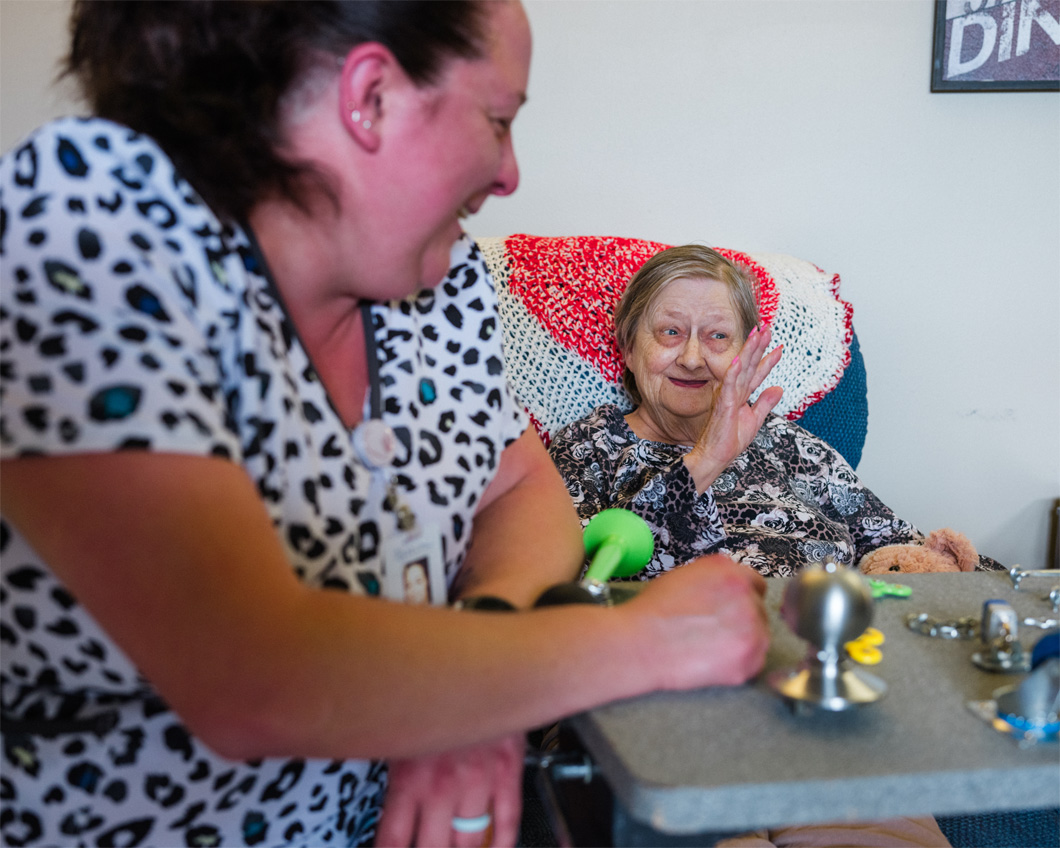 Dietary and Housekeeping
We invite you to come join our team and help us enrich the lives of our residents in their home.
Unit Attendant — Full Time Days and PMs
This is a unique position that assists residents with many tasks and supports CNA' and nurses in providing exceptional care to our residents. If you are interested, we would love to speak with you.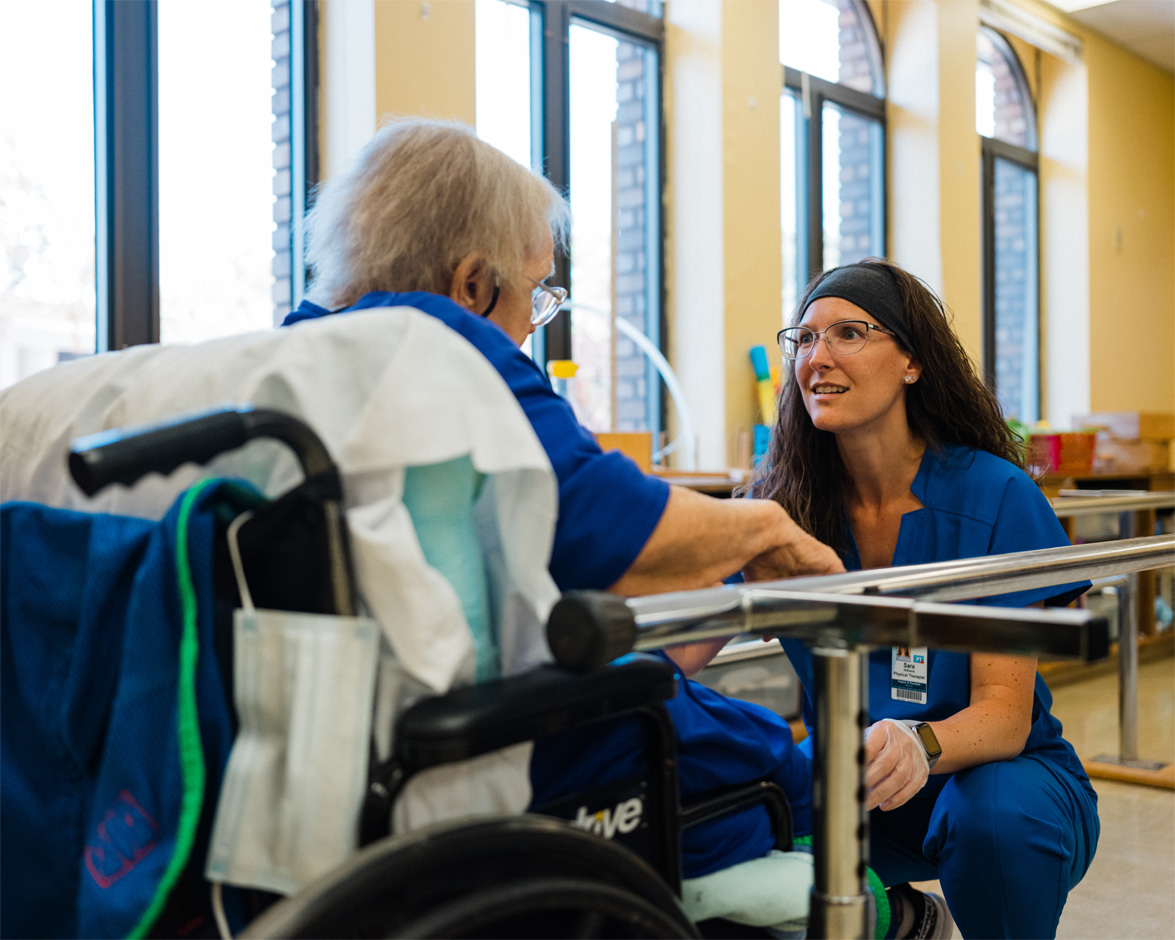 Does our team environment with low resident to staff ratios sound like a fit for you? Click here to apply.