Serving the community since 1883, River Bluff proudly provides a continuum of skilled nursing services including short-term rehabilitation stays, long-term intermediate care, and palliative and hospice care.
River Bluff does this by following the nationally recognized Person-Centered Care philosophy, creating an environment that promotes dignity, choice, independence and purpose for each resident. We have a high standard of care that includes low resident to staff ratios, consistent staffing and ongoing staff education.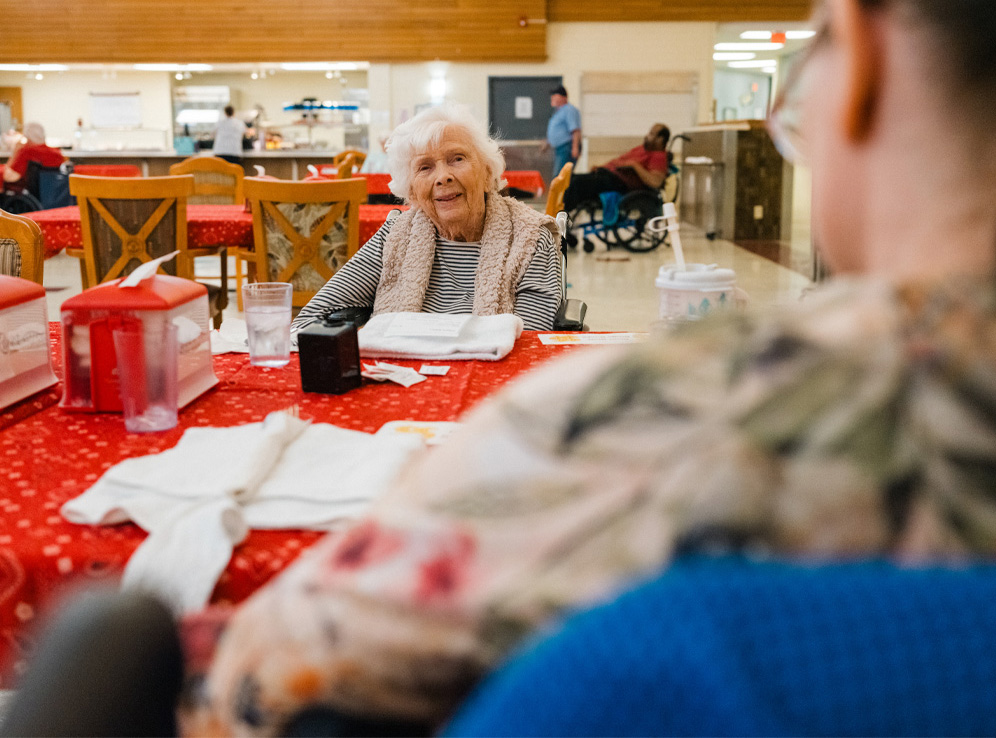 Open to All
Our facility is Medicare and Medicaid certified and serves all people regardless of their payer source or city/county of residence. We put no limit on the number of residents who are receiving Medicaid or public aid assistance.
Compliance
River Bluff is committed to conducting its affairs in accordance with applicable federal and state law; program requirements of federal, state and private health plans; and ethical business practices. River Bluff also exercises due diligence to prevent and detect criminal conduct. River Bluff educates its employees to be fully informed about applicable laws and regulations to ensure they do not engage in conduct that may raise compliance issues.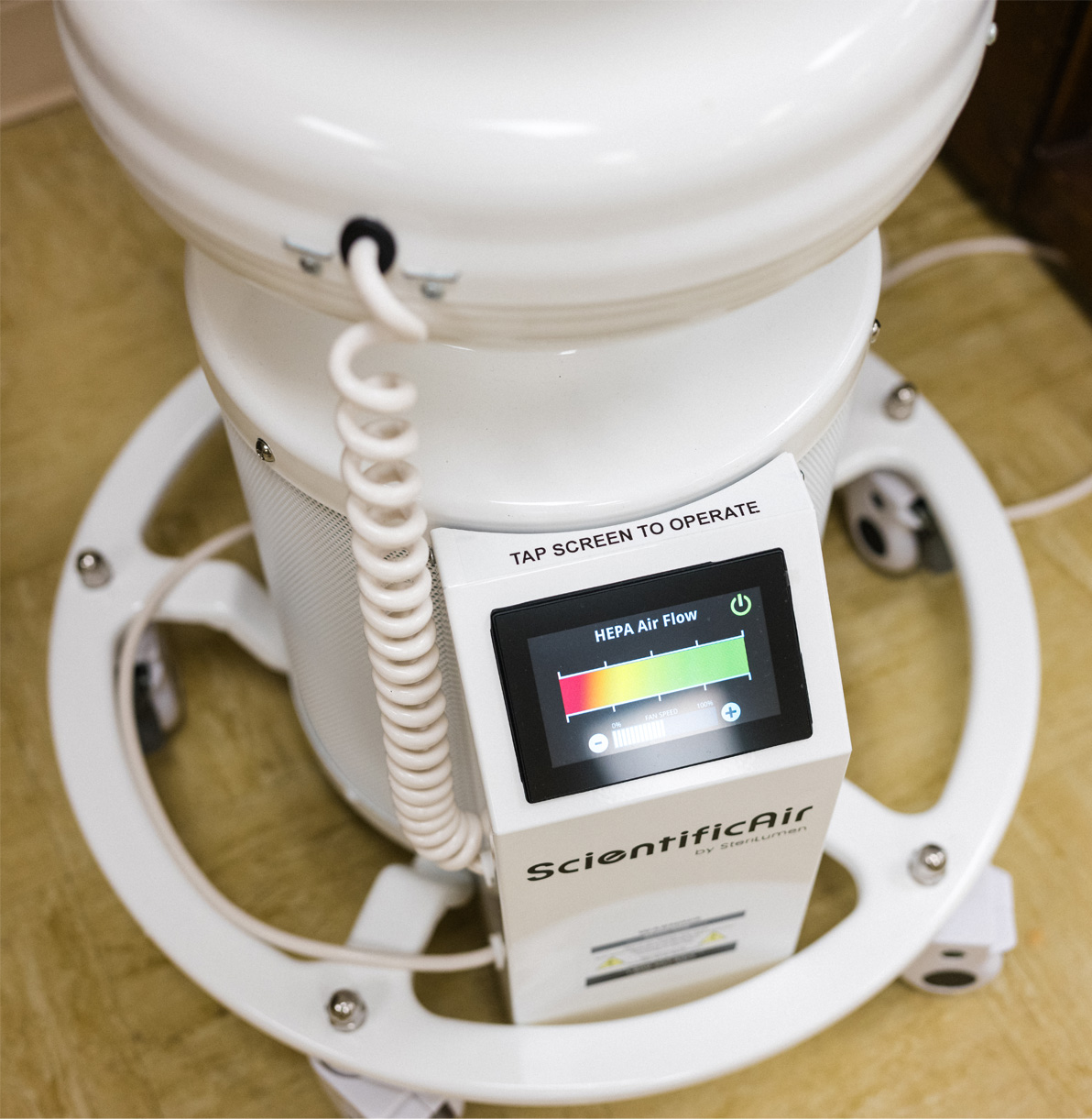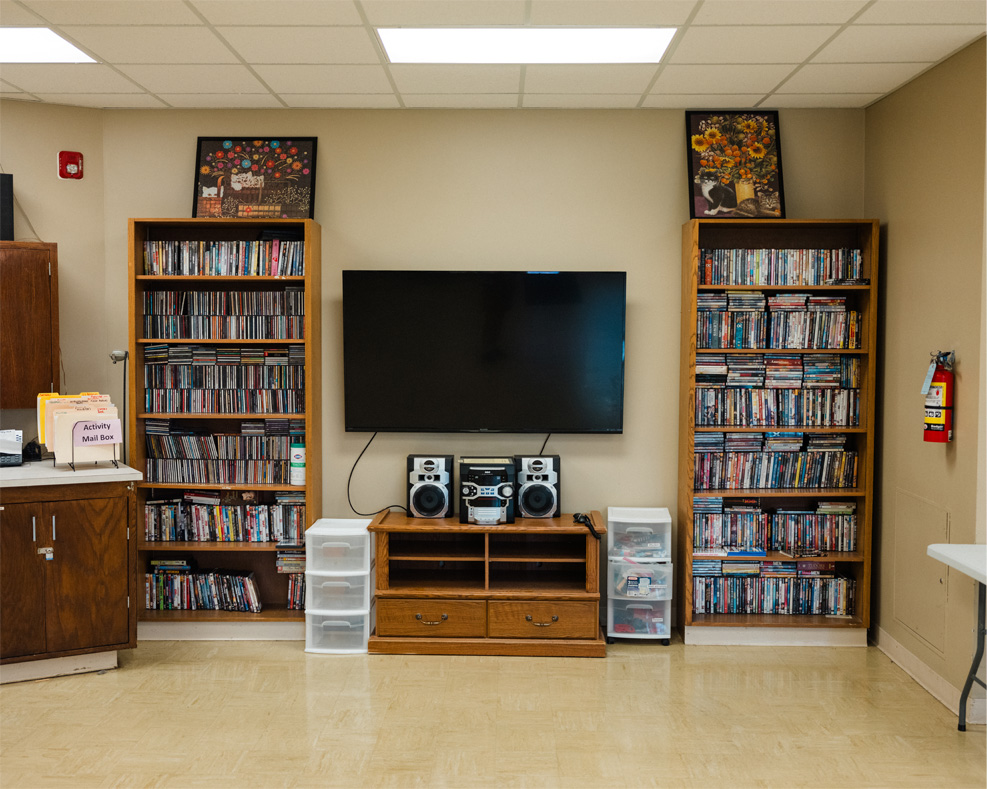 Our Commitment
River Bluff is a community committed to a holistic culture of dignity, respect, and choice for all.
Our Philosophy
River Bluff seeks to be a place where quality of care and quality of life are inseparable; where all are empowered to thrive, and everyone feels at home.